We stand by our values of supporting the community and releasing freeware software which will benefit others.
The following tools are released 100% free of charge for both personal and commercial use.
---
Cash Calculator
This small program calculates how calculates value each domination and total till for Australian currency.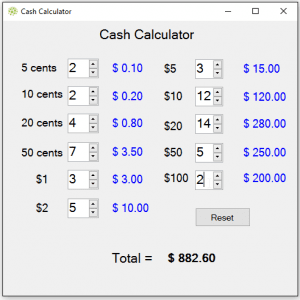 Download: Cash Calculator.exe
---
CPU Widget
Compact Floating widget which shows cpu usage, system memory and the computers name. The program remains 'on-top', partially transparent and can be moved around the screen.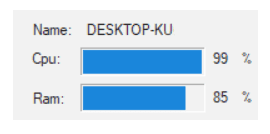 Download: CPUwidget.exe 
---