Starting up a new business?
Congratulations, as you've no doubt figured out starting up a business isn't as easy it seems.
We can help remove some of the stress out of launching by getting you online quickly and affordably.
Our Services Include: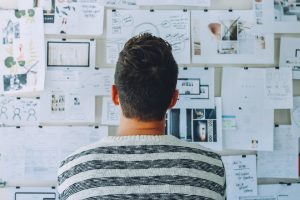 Purchasing and installation of New/Second Hand computer workstations, laptops and printers
Organising a suitable internet connection and setting up local networking including business grade WIFI and data-cabling if required for your office
Setting up Office365 or G-suite emails for your new business
Organising a business '1300 or 1800' number and installing a phone service
Registering internet Domain name, creating a website, basic Search Engine Optimisation (SEO) and registration on Google + Facebook so your customers can find you
Setting up an affordable invoicing and CRM package
Custom software development if required
Please don't hesitate in flicking an email or giving us a call on 1300 733 240. We are more than happy to help and offer obligation free advice.