Has stuff hit the fan and you don't know who to call?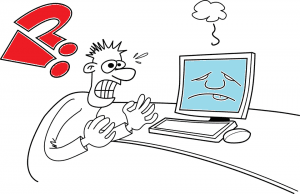 We may be able to help with:
Hardware failures: Servers or networking equipment malfunctioning
Major Virus Infections or software corruption
Organising a temporary 4G internet equipment and generators after a service failure
Getting your business back online after a disaster: immediate equipment replacement or rental, restoring lost data, restoration of business services.
Offer additional support to existing IT personnel in solving a complex issues
If your experiencing an emergency give us a call anytime (24×7) on 1300 733 240 and we will do our best to come up with a solution, offer your IT staff advise or help put you in contact someone more suitable.